Award Winning Author
My Story
I am from Kozhikode, Kerala. I was born in a small hamlet called Kallayi. The British had built a famous steel bridge for trains and vehicular traffic and that was how we crossed the river for as long as I could remember. 
My father was in Air India. In those days it was like working for Google or Microsoft. And that was the only company he ever worked in… for an amazing 38 years! The job was transferable and so I went to many places across India and abroad with him. After many schools across Bengal and Bihar, I finally went to St Josephs near the Kozhikode beach. I did my pre-degree at Malabar Christian College. With a post-graduation in Mathematics at Zamorins Guruvayurappan College, I changed tracks and headed to Engineering in Pune at D Y Patil College of Engineering.
I got into a job and that journey took me across fabulous experiences. You can visit my LinkedIn page to see all that I have done.
Thanks to social media, my connection with my friends is back on and suddenly home isn't a flight away or a place to go to. It is as close and near as my heart is.
This book is my small endeavour to connect my roots, my heart and my work… the things that matter to my soul – my paintings, my poems, my writings. 
Bibliography
The Power of Human Relations
Brand-Wise
Me, A Winner
Angel Of God
Lock on Bridge Tumski
Kathayil Alpam Karyam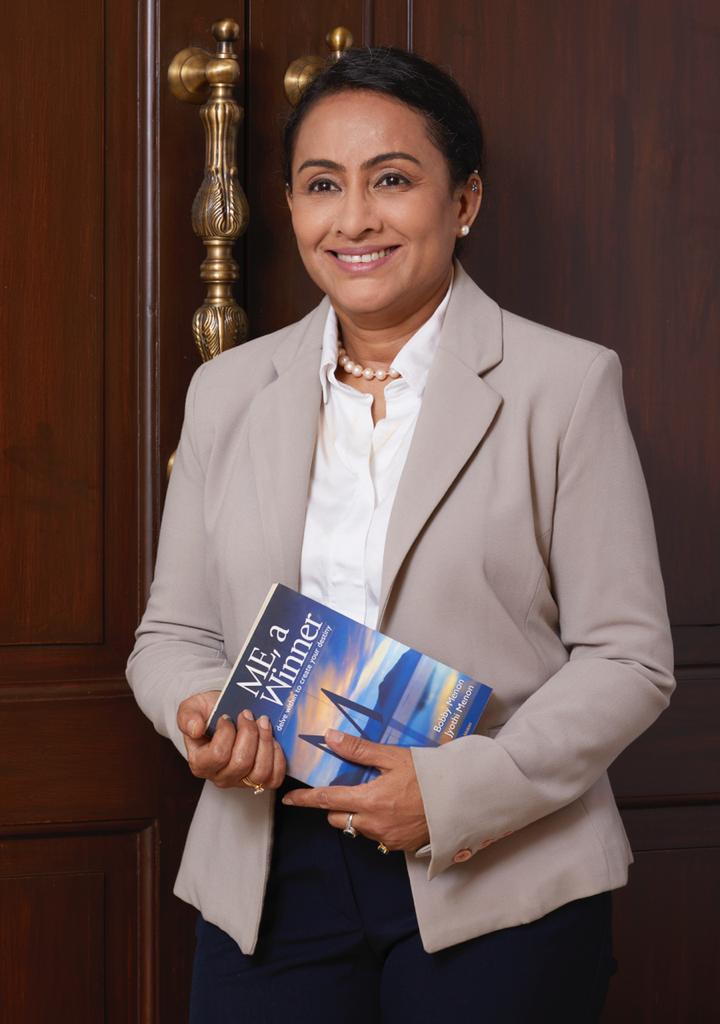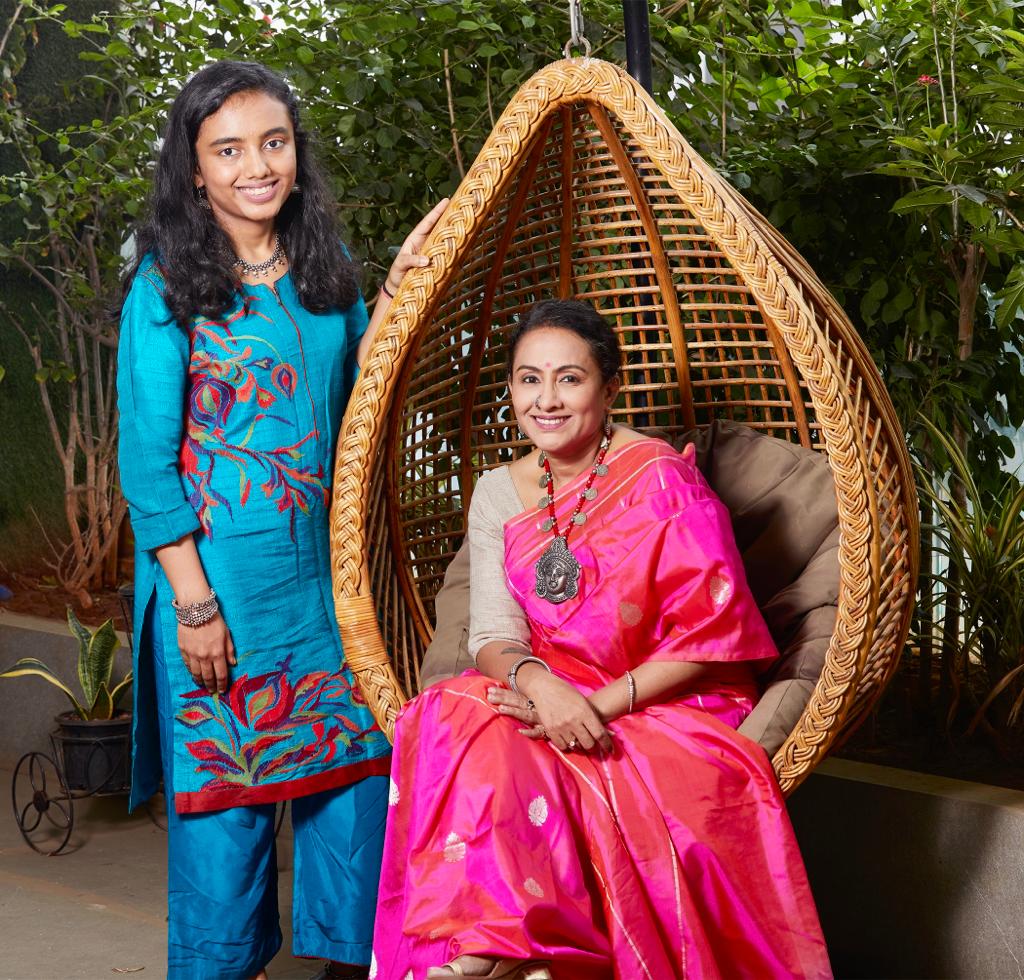 I go back to Kozhikode as often as I can and one day I hope to call it home.